A few things I got coming up in the next few weeks....
Coming on Thursday i will be giving away a Thanksgiving Day Freebie!!
Here's the preview: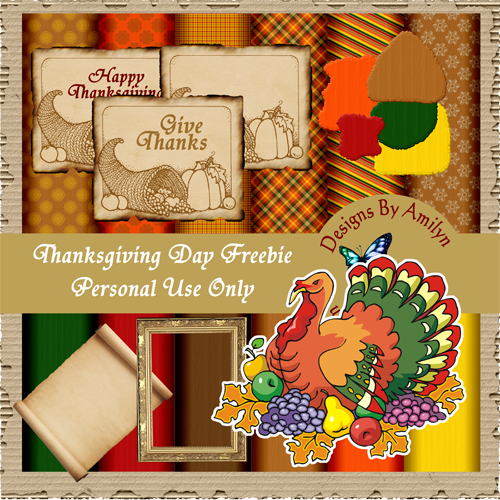 I got 2 VERY EXCITING things happening December 1st!
FIRST:

The Christmas Convoy Begins!!
AND EVEN MORE EXCITING I AM STARTING MY OWN CHRISTMAS PRIZES!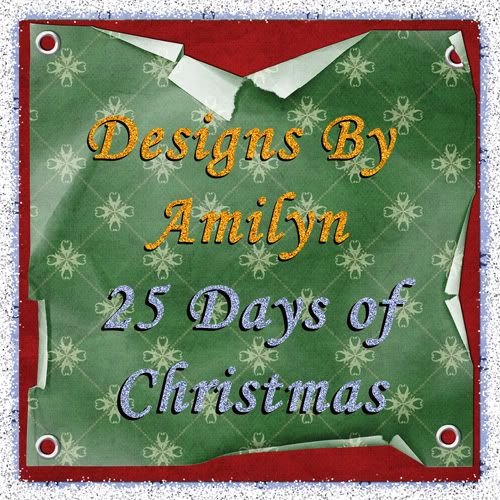 Everyday from Dec 1st to Dec 25th I will be giving away pieces of the kit everyday! 103 pieces and a FULL Alpha with numbers & Symbols!
Be sure to come everyday as the links will expire after 48 hours.
And lastly,
December 15th
Begins the

So, make sure you check back here often and bookmark me for some awesome freebies!
Alos, don't forget to vote for me too! (top right corner...just click the blinkie to vote!)